The real estate market in the Greater Philadelphia and Southern New Jersey region, including houses for sale in Center City Philadelphia together with Southern New Jersey appears to be cooling as summer approaches. Although prices are still rising, the competition isn't as crazy as it was last year and even earlier this year. While that's good news for buyers, it means sellers have to work harder than before to sell their homes for the maximum profit and as quickly as possible.
Hire a great agent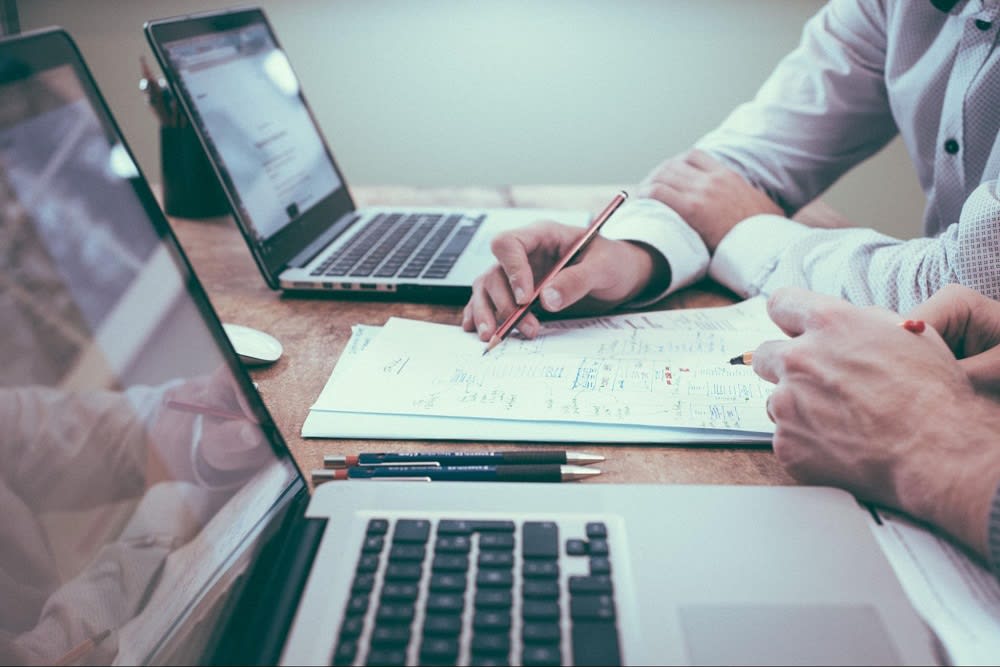 Source: Unsplash
Whether in the City or at the Shore, any real estate transaction always starts with hiring the best local real estate agent you can find, like those at
Dwell Real Estate
. There's simply no substitute for experience and the great agents not only have plenty of it, they have pretty much seen it all during the past few years since the pandemic struck.
When you've found an agent
who is trustworthy and has great communications skills, they will have all sorts of great advice for you, including how to prepare your home so it stands out above the competition, how to price it right, and how to market it to the widest audience possible.
Price it right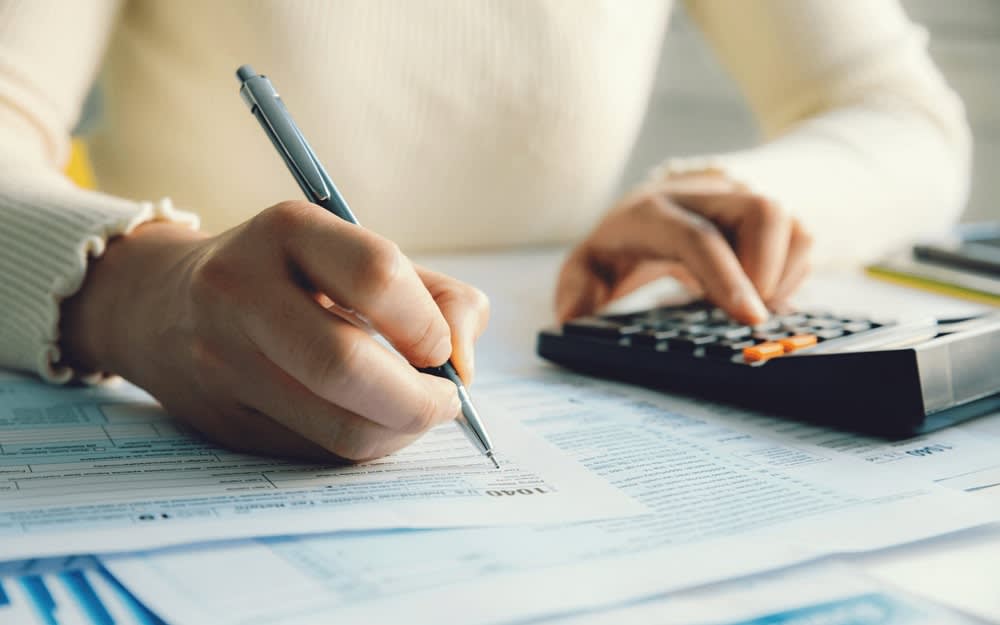 Source: Unsplash
Now that you have an agent by your side, it's time to determine a competitive price for your real estate, especially in dynamic towns and neighborhoods such as Fishtown, Point Breeze or even Ventnor or Ocean City New Jersey. You may have your ideas about what your home is worth after living in it for several years and making upgrades and renovations, but your agent will use data to come up with a price. They will do this with a tool called a
comparative market analysis (CMA)
, which compares your residence to similar ones already on the market or that have sold in recent months. A CMA will give your agent a realistic look at pricing trends and where your home slots in.

Yes, Philadelphia and the Jersey Shore are popular and attract an eclectic mix of residents, but overpricing your home can cause buyers to ignore it. Pricing it too low will cut your profit. The best strategy is to price it at fair market value, as determined by the CMA and any other factors that your real estate agent is aware of, such as any unique features or great renovations you've done. Another strategy to consider is to price your home slightly under market value as a way to attract buyers' interest. That could lead to multiple offers and maybe even start a bit of a bidding war.
Be ready to negotiate
When you're selling a home in a buyer's market, you need to accept the fact that you're going to get some lowball offers. Buyers know that they hold most of the cards and aren't afraid to take advantage of market conditions that favor them. However, this isn't a time to panic or feel helpless. Don't be offended and certainly don't feel like you have to accept the first offer that comes in.

Remember, your agent has likely experienced every scenario in their career in helping clients buy and sell Philadelphia and Jersey Shore real estate. Keep an open mind, listen to your agent's suggestions, and take the time to formulate a strategy. This could include negotiating a better price in exchange for a closing date that is more favorable to the buyer's timetable, offering to leave appliances or other items that have caught the buyer's eyes, and being ready to waive certain contingencies. You can also offer to pay closing costs. This is where your agent's experience will come into play. They can meet with the buyer's agent and get to understand their needs, particularly if they are first-time buyers. That's why it's important not to reject a lowball offer out of hand or ignore it since a smart agent can turn it into a productive deal.
Make repairs
Before listing your home for sale, go through the residence and make any necessary repairs. Attentive buyers who notice little things wrong with your home might assume there are bigger problems and head to the next showing. Give your home a thorough checking. For instance, make sure there are no leaky faucets or running toilets. Patch any dings in the walls and fix any broken window screens. Replace any burned-out light bulbs and repair any defective appliances. Test the HVAC and any other systems to make sure they're working. Finally, consider painting the interior to freshen the look.

Don't forget the exterior and any outdoor spaces you may have. At the very least, paint the front door a warm color and clean up the porch or stoop. Install a new, more attractive porch light and mailbox. These are inexpensive upgrades that will help make your residence look more attractive.
Smart marketing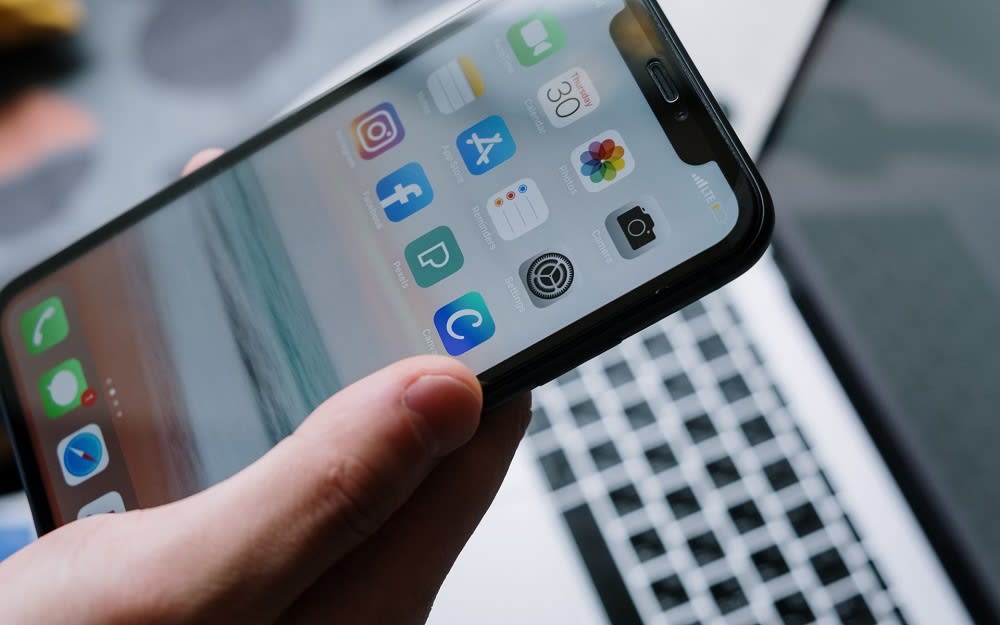 Source: Pexels
Since many buyers begin their search online, make sure that your listing has a professional look and is loaded with dynamic descriptions of the property. Hire a professional photographer to take several pictures of each room and all of your home's special features. Add a video tour to get buyers interested to the point that they want to schedule a private showing. Your agent will
amplify the online posting
by promoting it on all of their social media accounts, and you should do the same. The more eyeballs, the more offers you may receive.
Strategize with an agent today
These are major ways to tackle today's market for Center City or Seashore real estate as a seller. To take advantage of other smart strategies that will assure a successful transaction, partner with the experienced, talented
Dwell Real Estate
team, headed by Anthony D'Alicandro.
*Header source: Pexels