Whether they are looking for a residence or for rental income, a large portion of today's real estate buyers are looking for move-in-ready homes. The Philadelphia and New Jersey real estate markets are bustling, with many buyers hunting for move-in-ready Ventnor, Point Breeze, and Fishtown real estate. To make your home move-in ready, you will have to first make sure that everything is in good working condition. However, you can't stop there if you want your home to really stand out. Here are some practical steps for creating the perfect move-in-ready home.
1. Get a home inspection ahead of time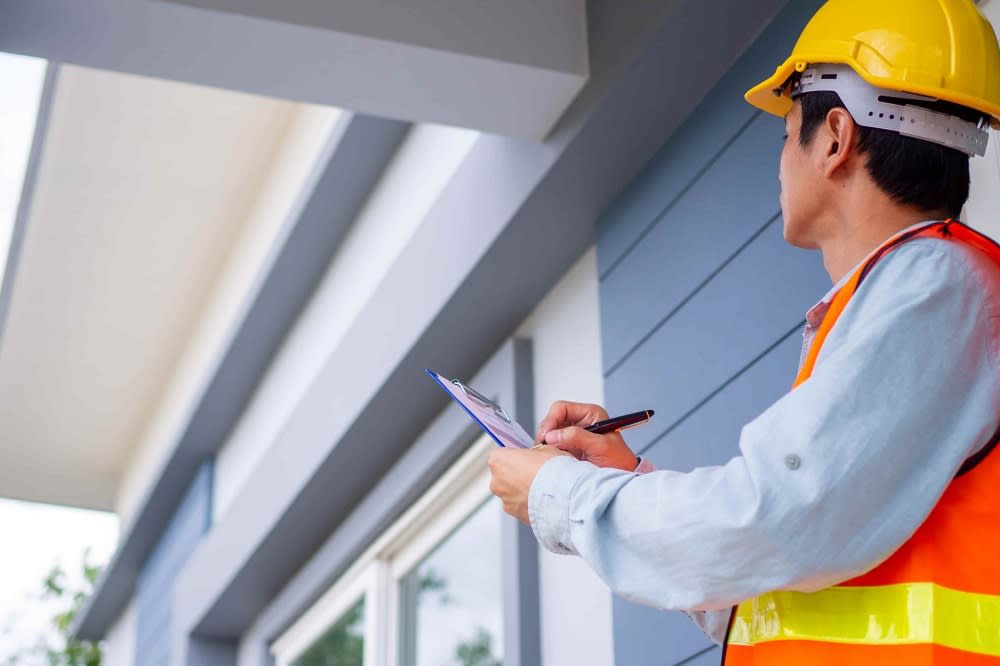 Both buyers and sellers can request an
inspection
prior to completing a real estate transaction. Usually, the buyer will take care of this, but you may want to consider getting an inspection as the seller in order to ensure that the fundamentals of your home are solid. As the homeowner, you may have only a vague idea of what's going on with your home's foundation, roof, plumbing, heating, and air conditioning. Even if your home is free from any visible flaws, there could be issues behind the scenes that you will want to fix before proceeding with the sale. By getting some professional assurance that everything looks good, you can go from there to making other preparations for your home sale.
2. Make any necessary repairs and upgrades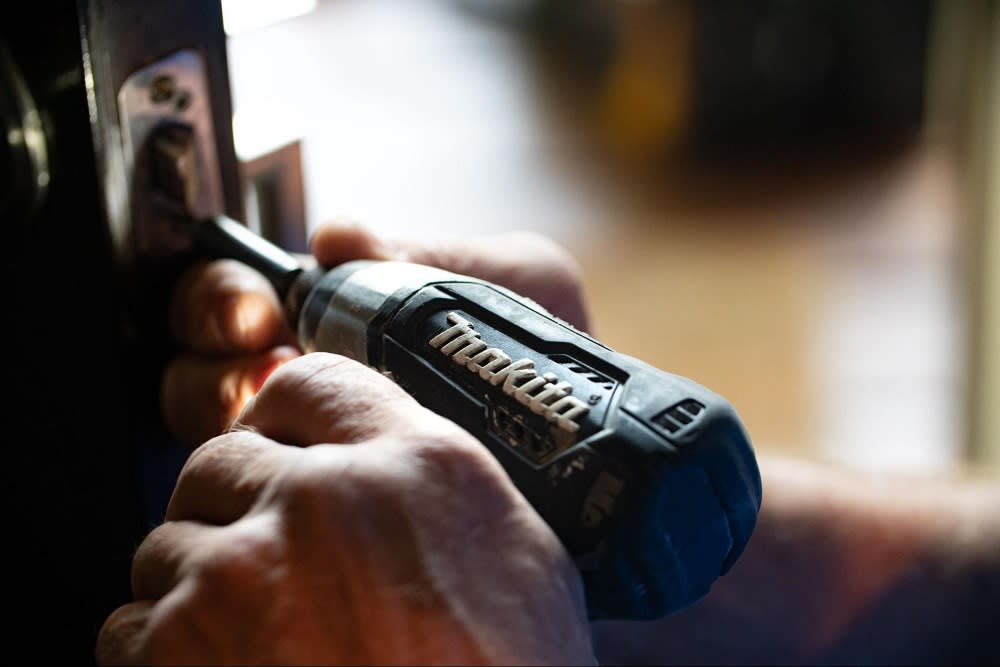 If your house isn't falling in on itself, it will probably do just fine during the home inspection, and your home will be considered move-in ready. However, if you truly aspire to create the perfect move-in-ready piece of Ventnor or Fishtown real estate, consider if there is anything you should replace so as to give you an edge. Repairing or replacing something major right before moving out of your home may seem counterintuitive, but it will help the home to sell. This will also help you to avoid contingencies.
While big repairs that affect the function of the home are first priority, making minor cosmetic touch-ups is definitely advisable as well. Do a thorough, top-to-bottom walkthrough of your home. Look for any worn surfaces, cracks, chips, spots, streaks, stains, or other irregularities of any kind. Little flaws in your home will be cheap to fix, but they will make a big difference in a real estate buyer's perception of your home.
3. Consider new blinds or curtains
Updating your blinds or curtains could be a great way to spruce up your home without breaking the bank. Curtains and blinds can make a big difference in the appearance of a house. They can either blend in nicely or provide a good opportunity for using accent colors. You can be as adventurous as you want, but try to choose colors and patterns that match the general theme of your home.
4. Paint
You do not necessarily need new paint in order for your home to be considered move-in ready unless local building codes require painting at a certain point. However, if the paint on any portion of your home is getting a little bit old or worn, this will definitely tend to detract from prospective buyers' perceptions of your home. You can get a small amount of paint for touch-ups or hire a painter to do a few rooms, if not the entire home. While you are taking stock of your interior paint, be sure to do a walkthrough of the exterior as well to make sure everything looks good. If you need a painter for your Fishtown real estate, ask your real estate agent for suggestions.
5. Pay attention to staging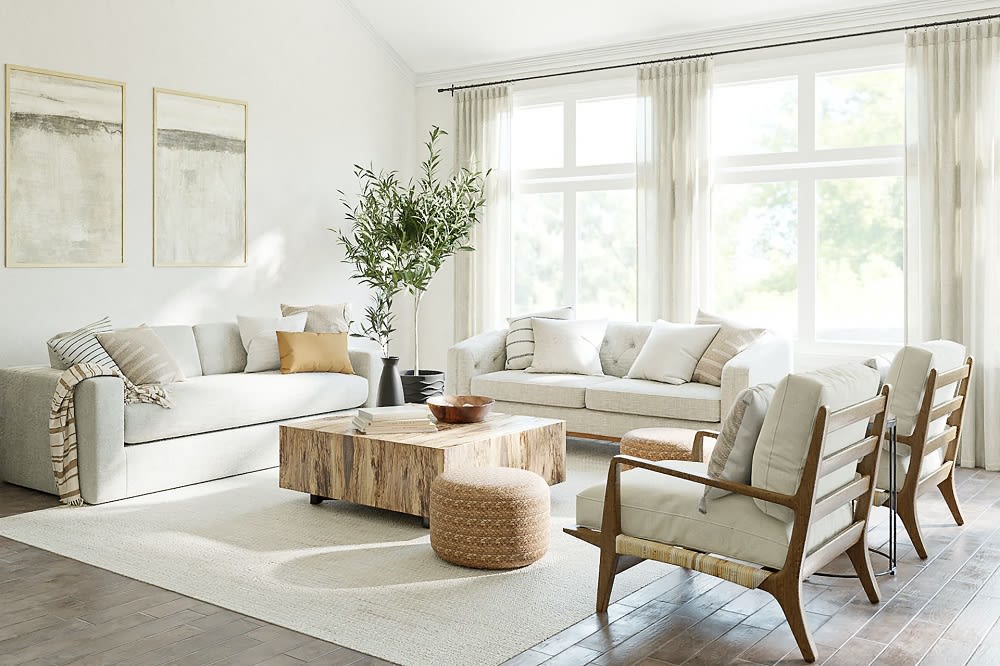 The purpose of staging is to make your home as appealing as possible for listing and viewing, helping prospective buyers to get a feel for what your home looks like with furnishings. Your skill in staging the home does not really make the home more move-in ready, but it will help prospective buyers to see your home as a move-in ready option. Although you may sell your home without furnishings, a nicely staged home looks especially inviting during the selling process.
Make sure your home looks neat and organized, without too much clutter or too many empty spaces. Be sure to have plenty of lighting. Pull back the curtains and let some natural light in as well, but remember that you cannot always rely on sunny weather for your Fishtown or Ventnor real estate. Add lamps or other light sources where necessary. To really maximize what staging has to offer, consider hiring a professional to do the work for you.
6. Deep clean your home
Many real estate buyers get a professional cleaning prior to moving into their new home, but buyers are always more impressed by a home that is already sparkling clean. Nothing says "move-in ready" like a house that is nice and clean. Having a clean home is also essential for staging, taking listing photos, showing your home, or having an open house. If you have carpets, consider getting them steam cleaned or replacing them altogether. If you have hardwood floors, consider resealing or waxing them as needed.
7. Clean the exterior too
Cleaning is also important for the exterior of your home. Consider whether your driveway, walkways, or brick surfaces could use a good power washing. When prospective buyers pull into a spotlessly clean driveway and step onto your freshly scoured doorstep, they will have a positive impression before they even open the front door.
8. Landscaping and lawncare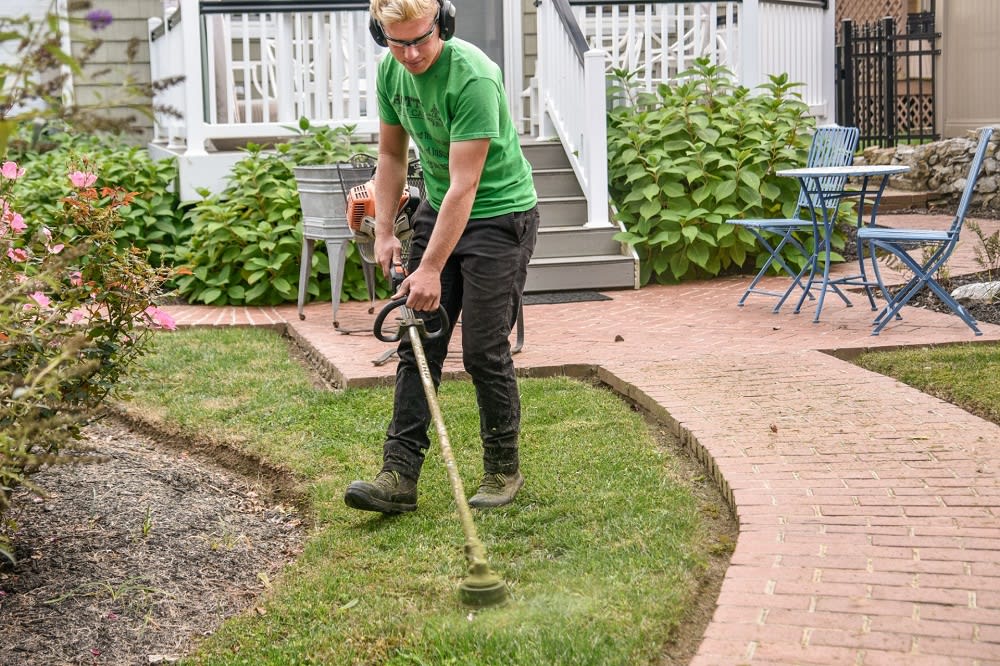 Most of your efforts at creating a move-in-ready home will be focused on the house itself, but the outdoor areas are an important part of the picture. If there is anything you can do to touch up your lawn or landscaping prior to listing, it will help to make your home more inviting.
9. Get advice from a good local realtor
Real estate agents who have extensive experience understand what attracts buyers to move-in-ready homes.
Dwell Real Estate
operates in the
Greater Philadelphia and Southern New Jersey
area, specializing in Fishtown, Point Breeze, and Ventnor real estate. Dwell's team of experienced realtors can guide you through your real estate sale from beginning to end. You can browse Dwell's extensive selection of
l
isted properties
to get inspiration for creating the perfect move-in-ready home.